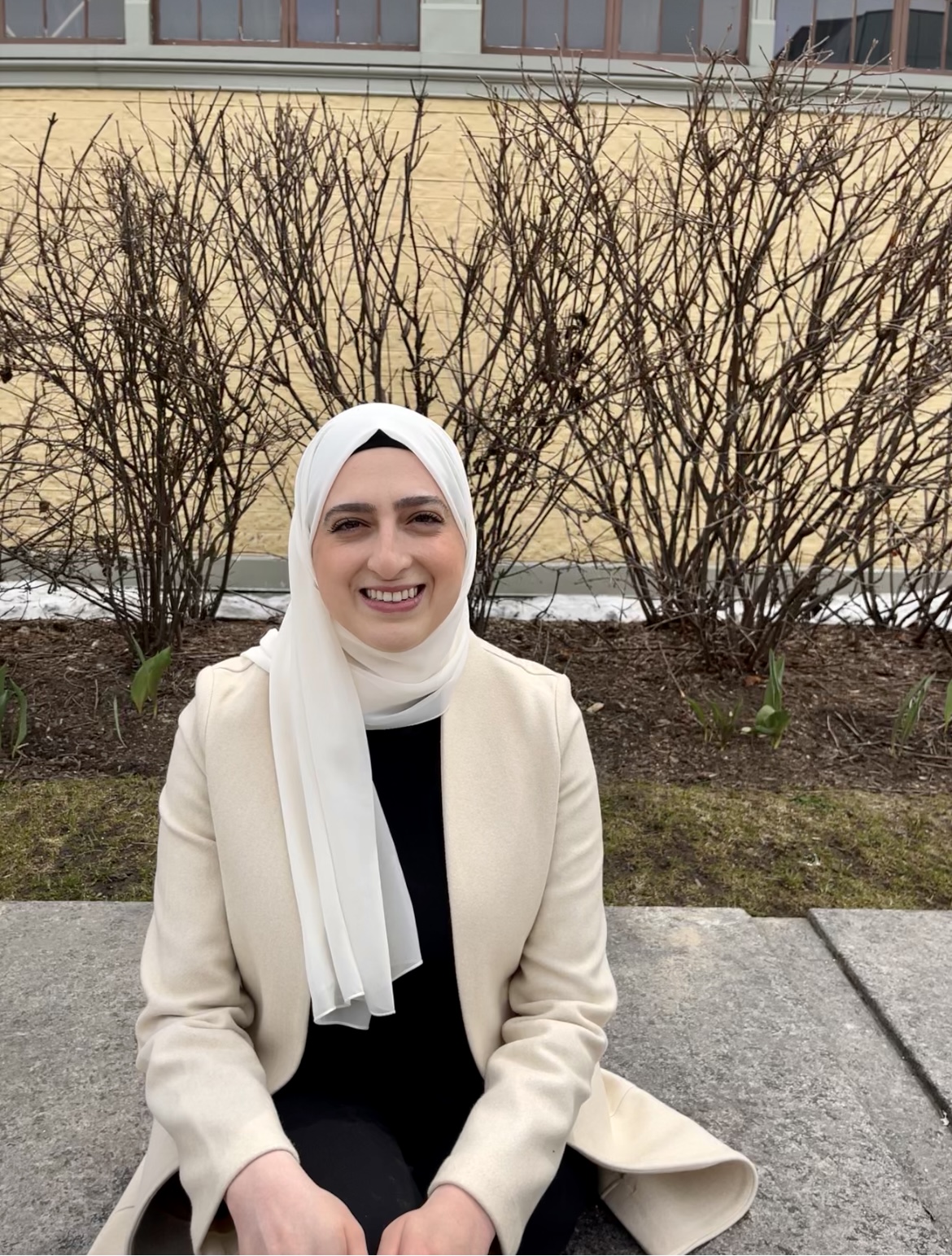 Rana Khalil is a pentester currently working in the financial sector. She holds a Bachelor and Master degree in Mathematics and Computer Science. Rana recently received the OSCP certification and is currently pursuing the OSWE certification. In her non-existent free time, you can find her posting HTB writeups on Medium, organizing study groups for the next certs she wants to pursue, and getting involved in the local cybersecurity community in Ottawa.
Follow Rana on Social Media:
LinkedIn: https://www.linkedin.com/in/ranakhalil1/
Twitter: https://twitter.com/rana__khalil
Youtube: https://www.youtube.com/channel/UCKaK-XPQAbznwIISC...
Testimonials from Industry Professionals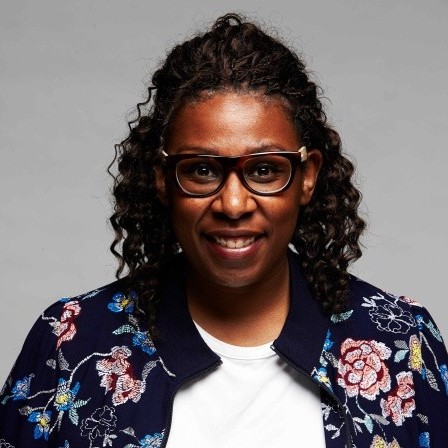 Nancy Gariché 
Senior Cybersecurity Analyst | AWS Community Builder
"I utterly enjoy learning from Rana. She is one of the clearest and most thorough teachers you could ever find! Her training contains high-quality content designed with the genuine desire to make all her students master learning objectives.
Rana explains concepts clearly and concisely with well-thought-out examples and an excellent progression. She is a quality instructor who refuses to take shortcuts and who is committed to her students success. Her content is a staple of quality in web application penetration testing. If you're serious about improving your skills and putting in the work, you will not be disappointed."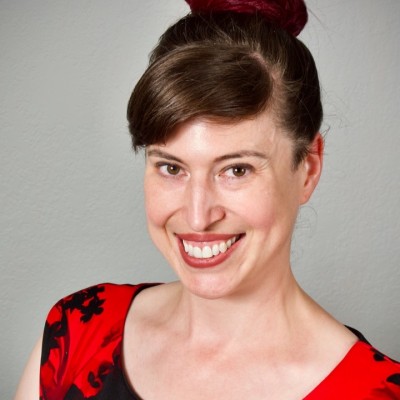 Tanya Janca
Founder and CEO of We Hack Purple Academy
"I met Rana via OWASP Ottawa and became her mentor, encouraging her throughout her Masters, but mostly sitting back and watching her blossom into the amazing cyber security professional she has become, all on her own.
Rana's constant thirst for knowledge, and sharing that knowledge, has been not only amazing to watch, I see her changing the space around her. She is pushing constantly to make our industry better, and she has only just started. I can't even imagine what the next couple of years will bring for this amazing human being."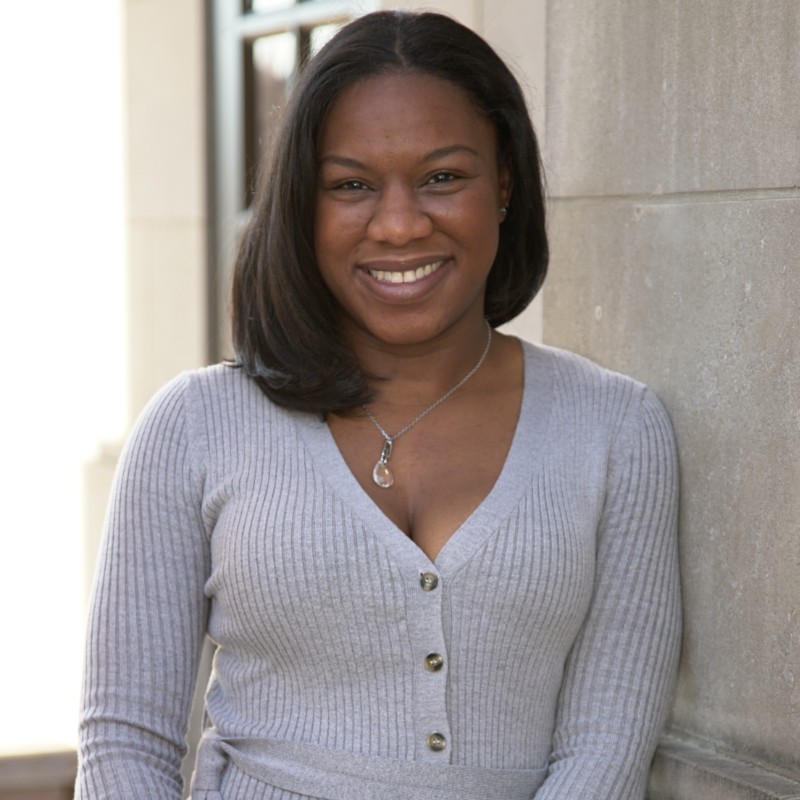 Cecili Reid
Senior Software Engineer at Netflix/Lifelong Learner/Public Speaker
"I cannot recommend Rana enough. She is knowledgeable on the topic of web penetration testing and has the ability to educate others in such a way it makes sense to them. The workshop she gave my group was the perfect mix of lecture and hands on labs and also gave our attendees the ability to continue the work on their own afterwards. I greatly appreciate Rana taking the time to teach us."
Check your inbox to confirm your subscription